The Educational Technology team have tried to be particularly good this year developing new learning environments, helping staff move their teaching content in to them and guiding students in their use. With this in mind, we would like you to fill our proverbial stockings with…
Ubuntu Touch Phone Maybe a bit premature in asking for this, but an IOU is fine. A "one device to end them all" solution would be most welcome.
Always on BlueToothLE Arduino Connect up some sensors, run around, send some data. That sort of thing.
A new approach to the office Maybe a slide or a beach hut, seeing as we're in Cornwall. Whilst it's great to have some office space, the type of work we're doing requires us to be mobile and collaborative.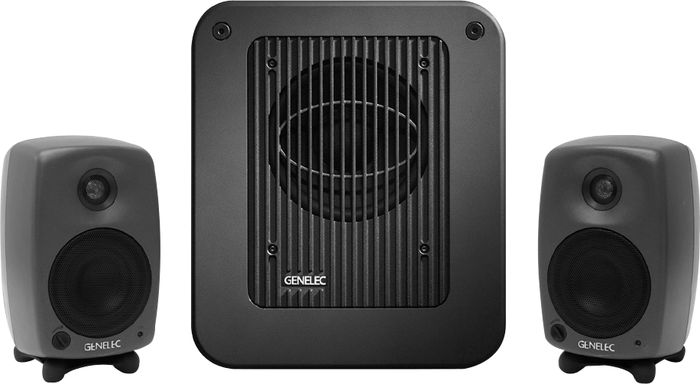 Decent Sound in the office. Poor sound = Poor Productivity. Some Genelecs with some DSP would compliment the Collaborative Office Playlist beautifully 
The Team Car. To be in the right place at  the right time will require the right mode of transport. Bridging the gap between consumer and in-car electronics, the Tesla Model S will suffice nicely.
Like we said, Geek Santa, it's not much and we really have  been awfully great technologists. In fact, if you follow our blog we'll be identifying next week what we think are the top Ed. Tech trends in 2014, so you'll be able to set your elves to work in plenty of time for next Chrimbo.
All the very best of the season to one and all,
Team ET